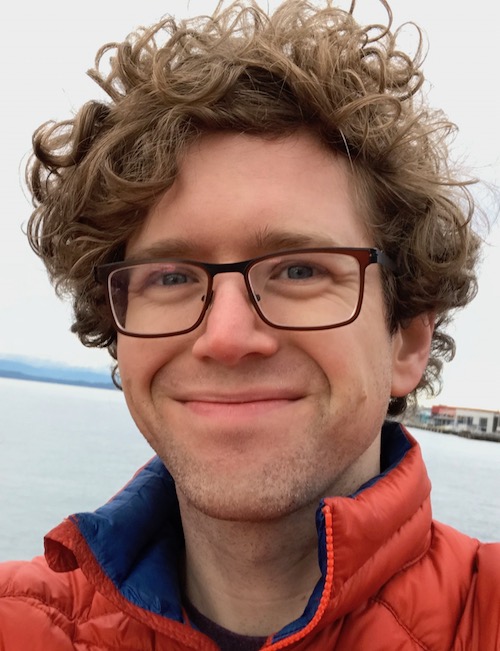 I am a senior PhD student in Computer Science at Johns Hopkins where I focus on computer vision and machine learning techniques for fine-grained action recognition. I am applications-driven and care about developing practical, assistive technologies in domains like healthcare. My research centers on various aspects of activity analysis including the development of spatiotemporal action representations using video and robot sensor data and building towards intelligent systems that can be deployed in real world settings. In recent years, I have applied these ideas to surgical phase modeling, automated monitoring in ICUs, and industrial manufacturing. I will join Oculus after I finish my PhD this fall.

My PhD committee is composed of Greg Hager, Rene Vidal, and Austin Reiter. In the past I was graciously funded as an NSF Graduate Research Fellow (2012-2015) and an Intuitive Surgical Fellow (2011-2012).


My papers, posters, and journal club presentations are listed below. I also help lead the
JHU Robo Challenge
and regularly compile papers from vision conferences
in an easy to navigate format
.
Contact: email, calendar, github
Action Segmentation Models
Surgical Data Modeling, Healthcare, & Related Applications
Robotics
Journal Club Presentations
Undergraduate Projects
RGBD-based Object Recognition and Pose Estimation
IROS Solutions In Perception Challenge 2011
Colin Lea, Kevin Yam, Dan Molik, Lai Lee, Julian Ryde, Nick Hillier, Jason Corso
Challenge Poster
Senior Design Project Report

Big Blue: An Entry into the Intelligent Ground Vehicle Competition [2011] [2010] [2009]
UB Robotics Club
Poster UB Undergraduate Research Symposium
Looking for older projects? Go here.